I've decided to do this as a sort of series for SHYB, I'll post ideas as they come to me, but as an art student and someone who always wants something fun to do I thought this would be good for you guys to decorate your rooms with, your lockers with, etc!
Let me know in my ask box if you love the idea and reblog if you plan on doing it yourself! Submit photos of your Self Love Creations as well :) <3
SO LET IT BEGIN!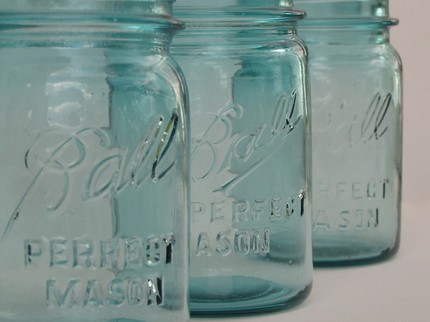 Self Love Reminder Jars.
Go to your local wallmart, grocery store, even goodwill or salvation army! Pick up a mason jar (if you can only get them in packs then make these for friends too!).
Now you can leave your mason jar as is, or decorate it if you'd like, a fun way I suggest is to take Modge Podge (found in wallmart, canadian tire, lowes) and paint it on the inside of your jar and then pour your favourite colour glitter into the jar till it covers the entire thing. For a more visual description of how to do this here is a video Ingrid made doing the same thing to a candle jar
Then when you are finished this and are waiting for this to dry, rip up small pieces of paper and write positive things about yourself, be it physical, or your great qualities or write down dreams you have and you want to achieve! enough so the jar is full to the brim, and screw on the lid.
On top of the lid
:
Write "You Are Beautiful" or create a really cool glittered lid to go with it!
Whenever you feel down and need some lifting up, take the jar and read one of the notes or however many you need to read to make you feel better <3
Or keep it by your bed and read it every morning when you wake up, and every night before you go to bed!
<3
Beauty is all around us, fill yourself up with something beautiful and spread it to others!
I hope you all have a really great Tuesday, and have a great time making these!